Celebrity Crushes.
Everyone Has Them.
You can try to deny it but the truth is, there's at least one you find very nice to look at.
For me, its the beautiful men.
Ryan Gosling
He's just so good looking.
And for most people He's known as Noah from the Notebook.
Honestly, I don't care to much for the Notebook.
I prefer Remember the Titans any day.
Oh Leo.
Romeo, Romeo, Wherefore Art Thou Romeo.
And then the Jack Dawson from Titanic.
And Even All Grown Up, he's still fine.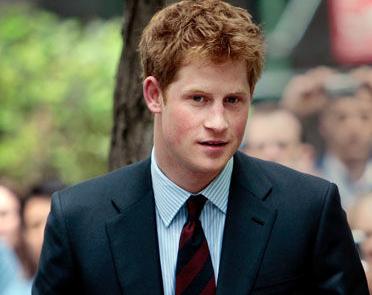 Maybe it's the fact that he's a Prince.
Maybe its the fact he's British.
Maybe its just I have a thing for Redheads.
For most, everyone loves Prince William
for me, I love the younger Brit Prince.
Who are your celeb crushes?
Talk to you soon,